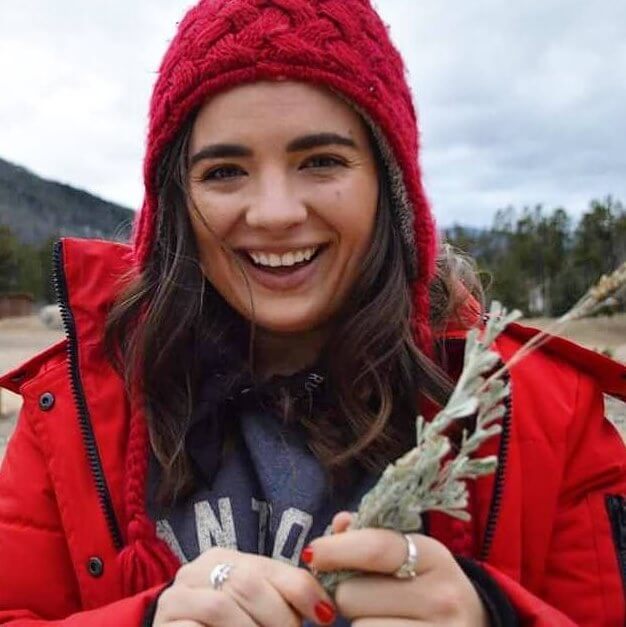 Sarah Buckholtz is a Content Writer and Editor for Untappd, Oznr, and Hop Culture.
For more than a decade she has interviewed everyone from artisan makers to Grammy-nominated musicians to Jefferson Award-winning preservationists. She is a former blog writer and marketing manager for American Pickers creator and host, Mike Wolfe, covering stories about heritage tourism and preservation coast-to-coast.
Sarah grew up on the shores of Lake Erie in Pennsylvania and is currently drinking a Jackalope Thunder Ann in Nashville, Tennessee.