Ollie's NEW Lots and Cost of Goods Feature Shows You the Best Place to Profit
Published: May 5, 2023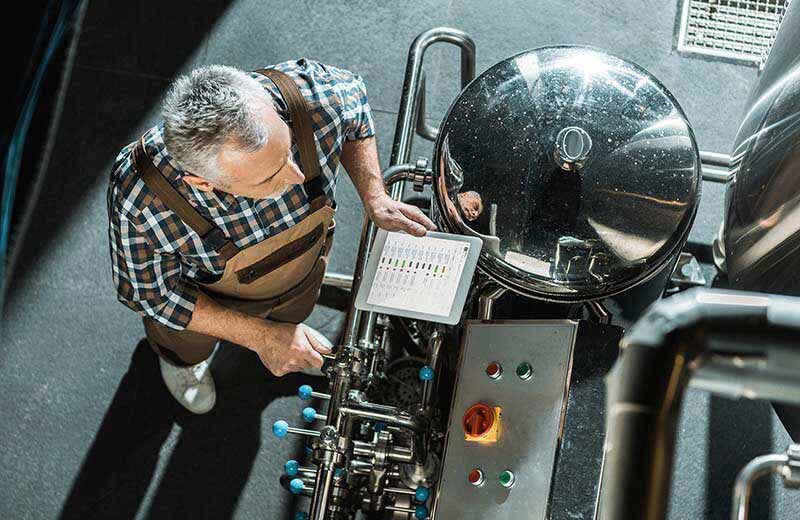 If you own a brewery, one of the most important aspects of running the business is tracking your products, from ordering raw materials to using them in a recipe to packaging and selling the beer from your front-of-house or to your off-premise accounts.
Beyond that, you need visibility into where your money moves throughout the brewhouse—tracking your profit, revenue, and cost of goods sold off everything you make.
With Ollie's new lots and cost of goods (COGs) feature, you can close the loop in your ecosystem, helping you make more money and better business decisions for your brewery.
Better Production and Enable More Sales With Ollie
Discover how breweries all over are making operations a breeze and enabling more sales with Ollie!
Ready to learn more? Drop us a line and our team will be in touch with more information on how to check out a demo of Ollie.
What Is the New Lots and Cost of Goods Feature in Ollie?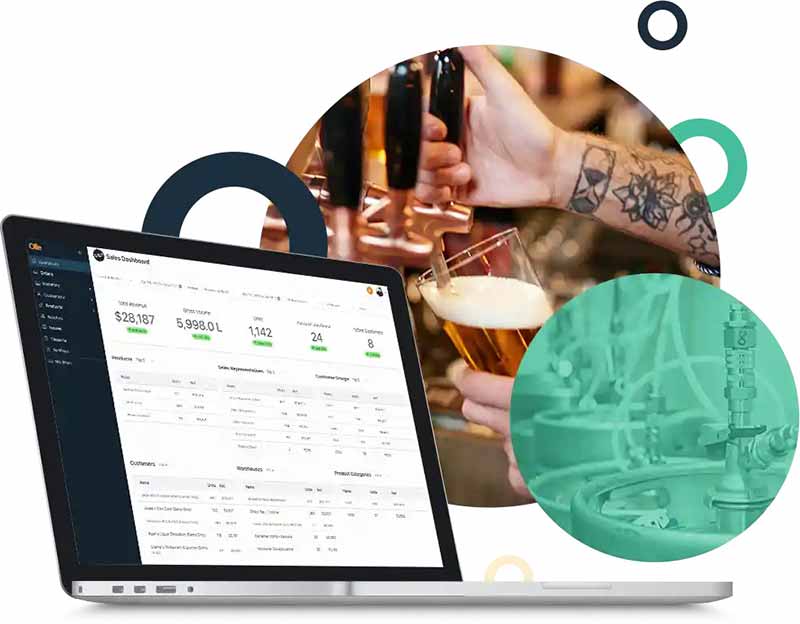 This new feature allows you to create lot codes for all your products, whether bringing them over from Ollie Order, another system, or out of thin air.
With lot codes attached to all your beers in various formats, you can pull accurate reports tracking the customer name, units sold, unit price, total revenue, and total profit.
"Now we're completely closing the loop," says Dustin Jeffers, Ollie brewery consultant who previously worked at 3 Sons Brewing Co. "Breweries can pull an invoice, lot code, or product name over any period of time to see how much revenue they made on it, how much the cost of goods is, and what the total profit is for their beer."
Jeffers continues, "To me, this is the main goal of an ERP system for breweries, and whatever we do should lead to these numbers being as accurate as possible."
Reading these reports can help you make important decisions for your business.
Additionally, this new feature allows you to track where your beer went on a lot-by-lot basis. In the unfortunate event that you need to recall a lot of beer, you will know exactly what customers you need to reach and how much of that specific lot they purchased.
Two Examples of How Ollie's Lots and Cost of Goods Report Can Save or Make You Money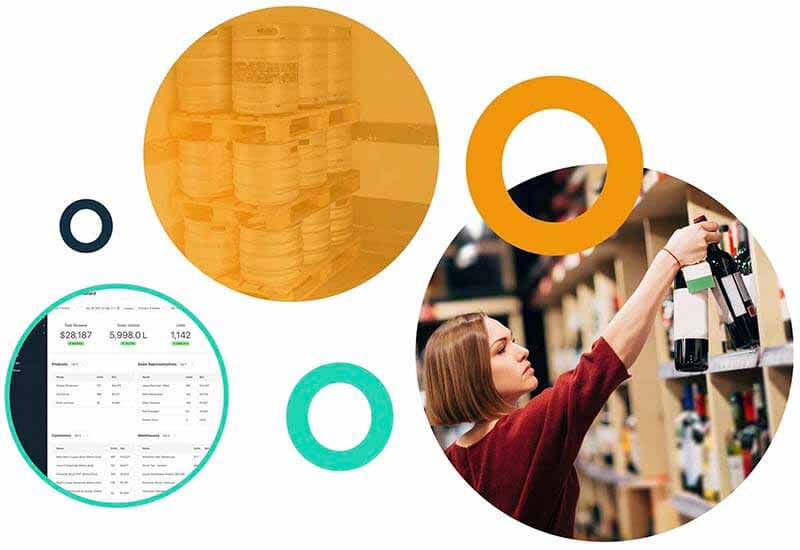 Jeffers lays out a couple of different scenarios.
Let's say you're working with two different distributors at different prices. With Ollie's lots and COGs report, "you will be able to see what distributor is bringing you the most profit," says Jeffers. "Although you may be selling more products with one distributor, you may be making more profit overall with the other."
Without running this type of report, it might be difficult to have any visibility into whether one distributor is making you more money than the other.
Alternatively, you can use this report to see how your off-prem accounts perform.
"One customer may fly through cases of your beer while the other may be flying through kegs," says Jeffers. "You're pulling more revenue from the one buying all these cases, but kegs make a better profit, with this report we are making it easier for you to see this difference and decide where you want to allocate your resources."
For instance, do you send more products to a retail chain like Total Wine that wants cases or a restaurant such as TGI Fridays which buys draft? By reading the report, "you will make a larger profit per unit on the beer you're selling to TGI Fridays than Total Wine," says Jeffers.
Two Biggest Advantages of Ollie's Lots and Cost of Goods Feature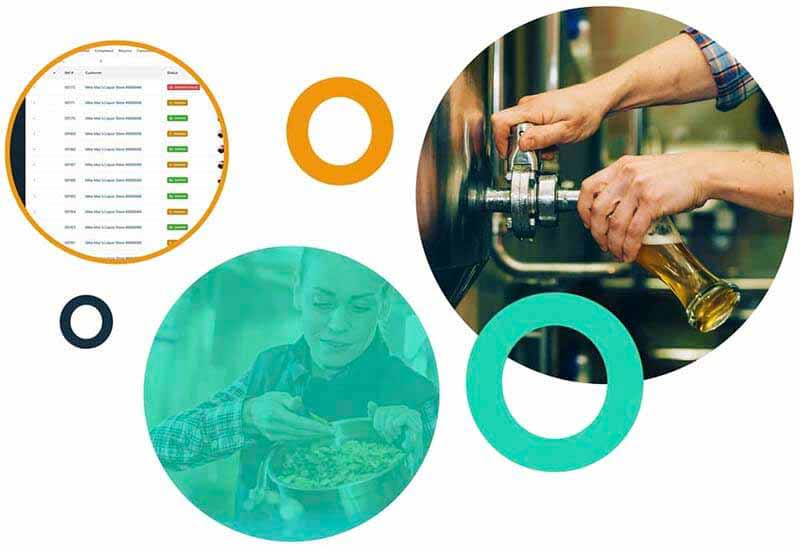 Look, you don't have time to be dissecting tons of different spreadsheets with hand-entered numbers to try and figure out your units sold, unit price, total revenue, and total profit.
Ollie pulls all the information you need in a matter of five seconds and displays it quickly for you to analyze.
"I always found this report to be complicated to get in other systems where you have to jump through a bunch of hoops, whereas this is right there for you," says Jeffers.
Additionally, Ollie's lots and COGs feature comes included with the platform. In other words, you're not paying extra for easily tracking money in and out of your business.
Some other systems out make you pay to add on this functionality, according to Jeffers.
Lastly, this new action closes the loop for those already in Ollie Ops.
"Now Ollie Order pulls from the same finished goods accounts, so the beer reduces down from your finished goods account, then it will hit the cost of goods sold, so right when you sell it, you can see your COGs and any inventory adjustments work the same way as well," says Jeffers.
But even if you don't have Ollie Ops, you can still use the lots and COGs feature, making it accessible to anyone using this all-in-one brewery management platform.
How to Use Ollie's Lots and Cost of Goods Feature
Check out this video for a full rundown on using the new Ollie lots and COGs feature, including pulling those integral reports.
Ready to try Ollie? Scheduling a demo couldn't be easier. Simply drop our team a line and we'll take it from there!
Take some time and learn how Ollie is quickly becoming the leading and most affordable brewery management platform around and we'll hook you up with this limited edition HopHead t-shirt.