Back of House Production Management
Easy to use software to manage all of your brewery operations
Brewery Management by Brewers, For Brewers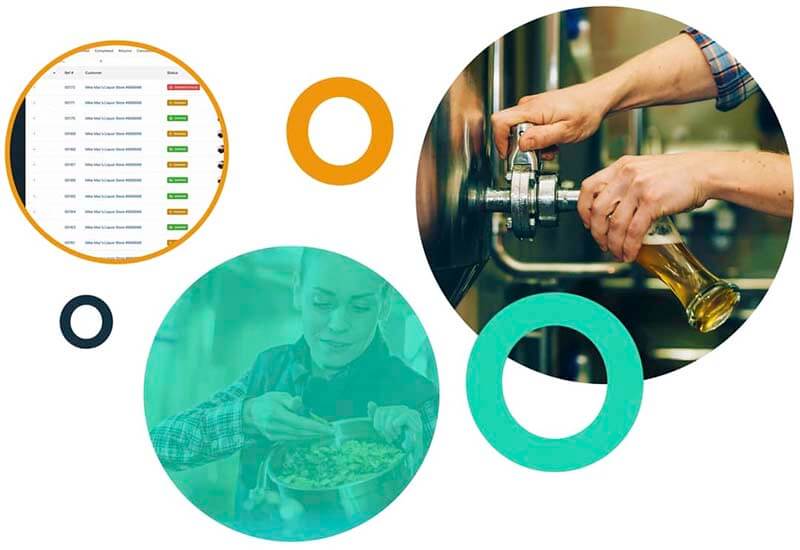 If you sell craft beverages, it can be challenging to juggle multiple processes to manage your business. Tracking raw materials, managing production and generating reporting manually or on multiple software systems takes a lot of work.
In fact, often the software that's supposed to help manage your brewery ops adds unneeded work, with a clunky interface or too many modules that clutter your process. And let's face it, using spreadsheets is painful.
Ollie Ops, part of the Next Glass suite of Brewery Solutions, is here to help. Ollie Ops was built by brewers for brewers, so it has everything you need and nothing you don't. It's simple to use and affordable.
"We were looking for brewery management software that was both simple and affordable. Ollie Ops is both of those things. Four years in, it's one of the better brewery management decisions we've made."

Brewery Management Challenges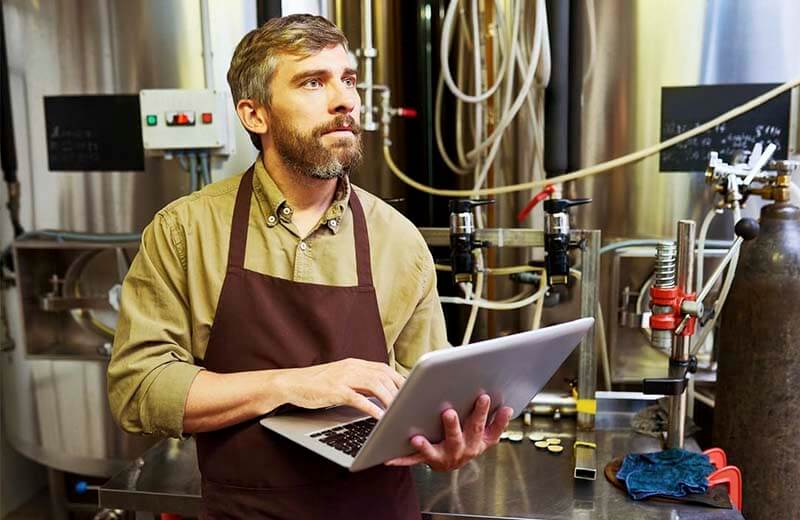 Brewing is your passion, and you get your hands dirty doing it, which makes it more than a little challenging to step away from your daily tasks to do paperwork. Without the right tools, it can be a challenge to:
Track and forecast raw materials and generate purchase orders based on what is scheduled to be brewed
Adjust recipes and production on the fly while managing impacts to your cost of goods and scheduling
Review production logs and packaging outputs to easily generate TTB reports
... and more!
Ollie Ops is here to help.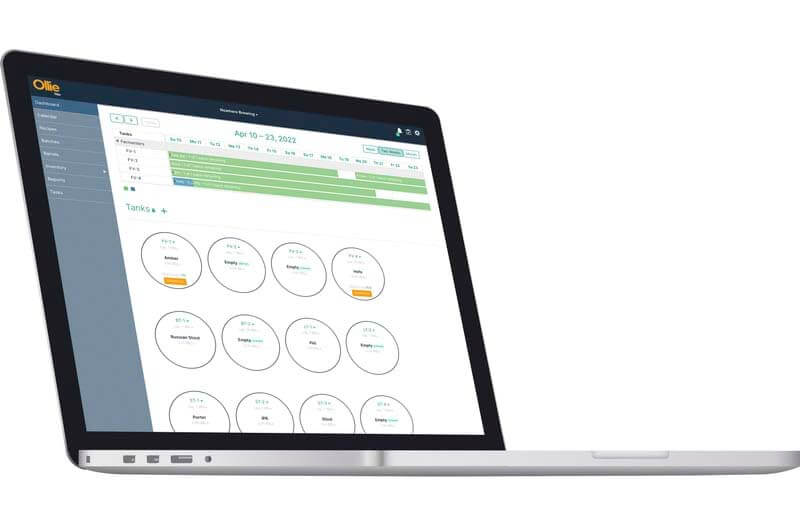 Track and forecast raw materials and generate purchase orders based on what is scheduled to be brewed
Load your recipes, schedule your batches and understand what raw materials you will use and when to order on a batch-by-batch basis if needed
Visualize your schedule with a drag and drop interface to help optimize your production and tank utilization
Get notified when raw materials and packaging inventory levels fall below your specified reorder threshold
Automatically generate total batch costs, even when using inputs across different lots and pricing
Negotiating a vendor contract for raw materials? Compare data points of raw materials usage and batch performance over time with historical reporting
Check Out All of Our Brewery Management Solutions