Products > Ollie Order
Ollie Order: Optimize Your Brewery Sales Process
Keep track of your customers, logistics, inventory, and more!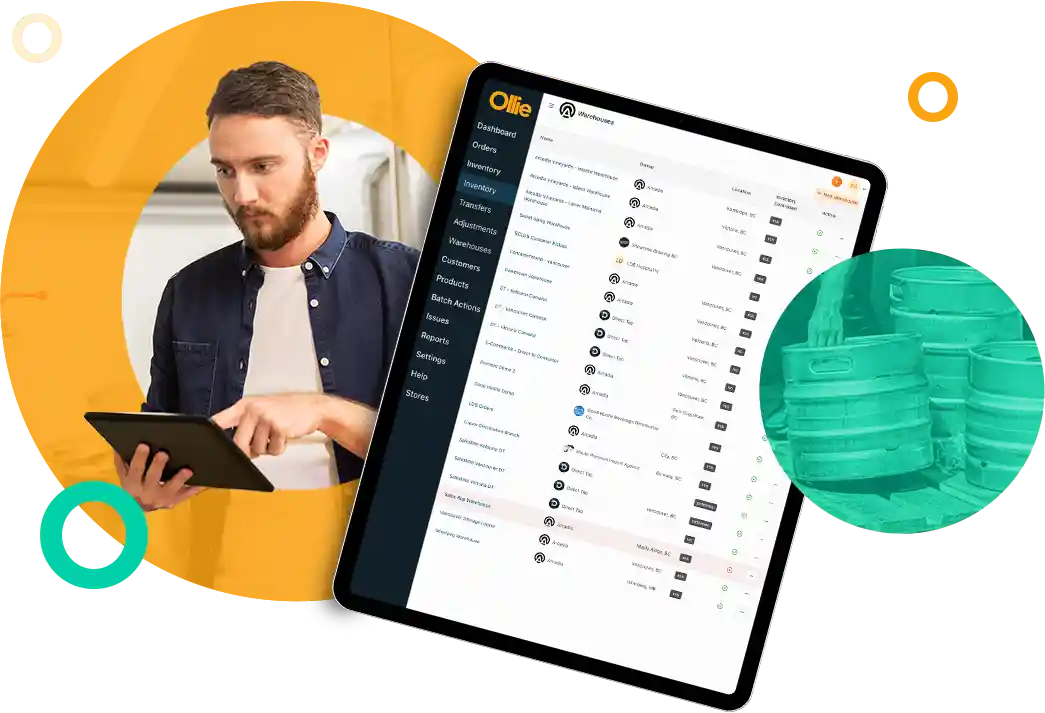 Ollie Order Turns Common Brewery Pain Points Into Opportunities
Explore how Ollie Order can help you manage your back of house production and sales while seamlessly integrating with existing inventory and accounting applications.
Breweries all over are discovering why Ollie is the perfect brewery management system for production, sales, fulfillment, and more!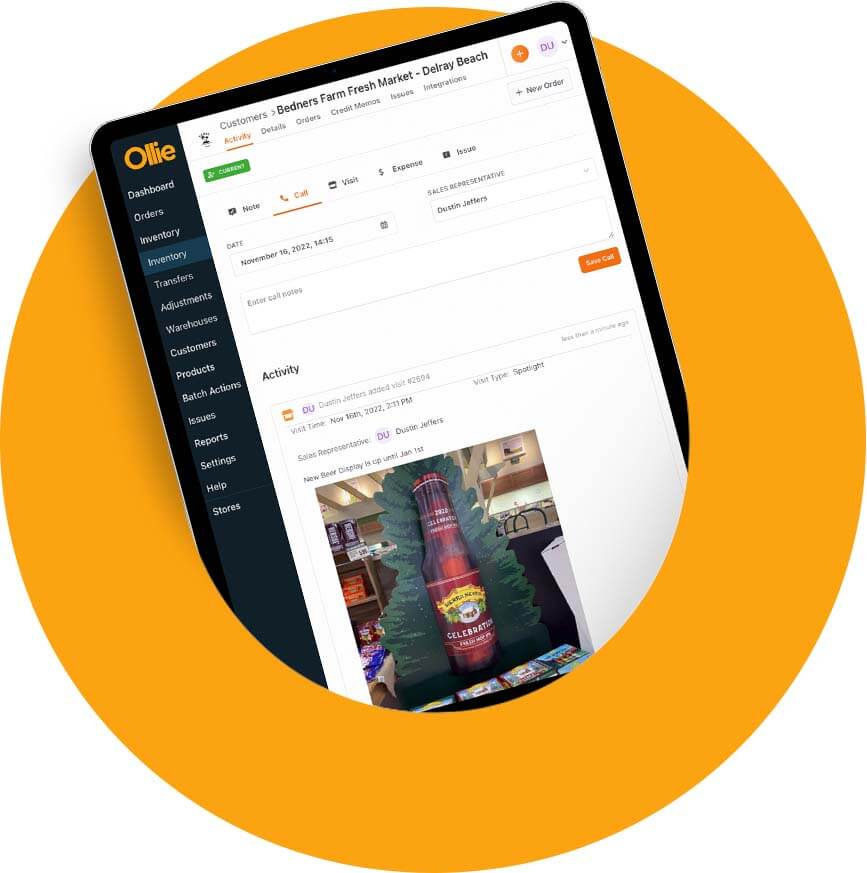 Simple Customer Management For Breweries
Enable your sales team to do what they do best - sell beer. Ollie Order offers a robust, yet simple CRM (Custom Relationship Management) designed for breweries.
Stay On Top Of Everything
Centralize all your sales communications and activities in one simple to use dashboard
Sell Your Brand From Anywhere
Your sales team can easily record activities from anywhere and any device
Organize your customers and prospects how it best fits your business with the ability to create unlimited groups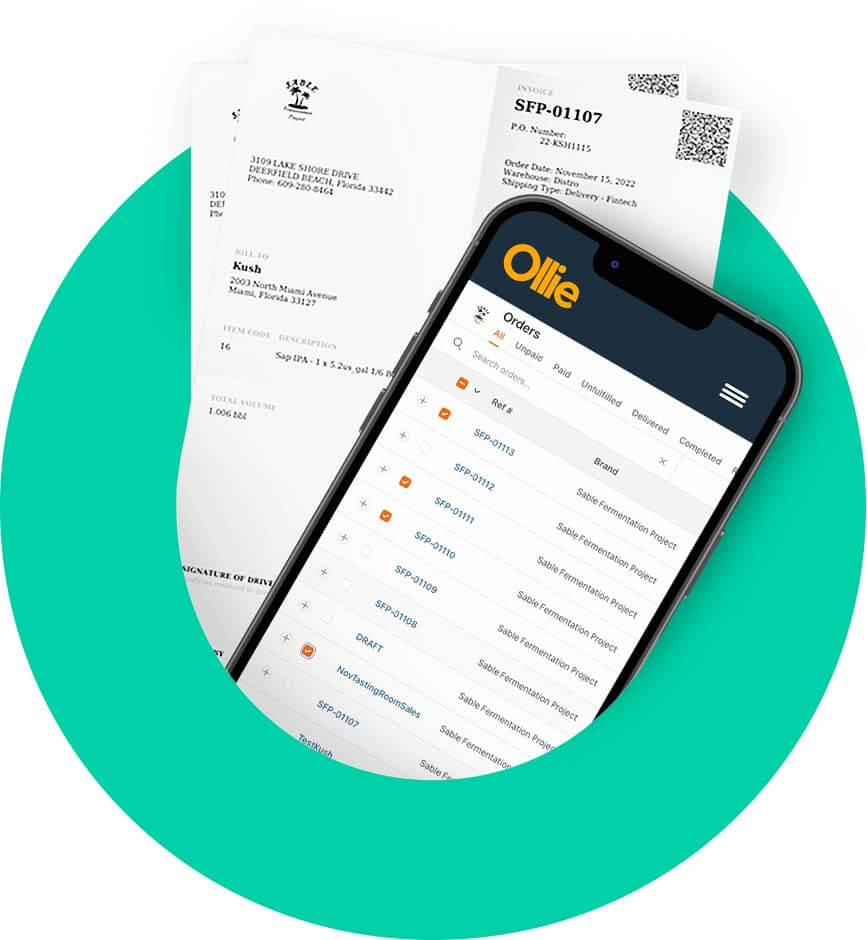 Create a Better Order Fulfillment Process
Follow your orders from the sale to the delivery and discover a more efficient order fulfillment process with Ollie Order.
Spend less time looking for the orders you need when you need them with powerful filters
Be more efficient by grouping your orders into batches and completing everyday tasks with batch actions
Realtime Delivery Updates & QR Code Invoicing
Create invoices with QR codes and stay informed on every delivery with realtime notifications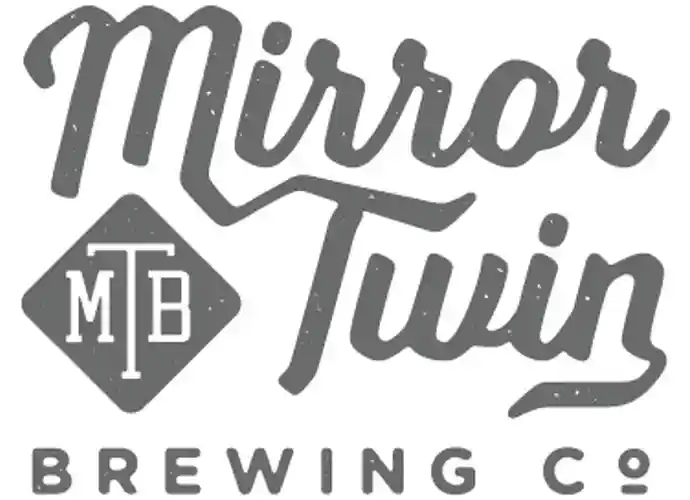 Inventory control was a problem for our brewery before we found Ollie.
Derek DeFranco
Co-Owner and Director of Brewing Operations
Mirror Twin Brewing Co.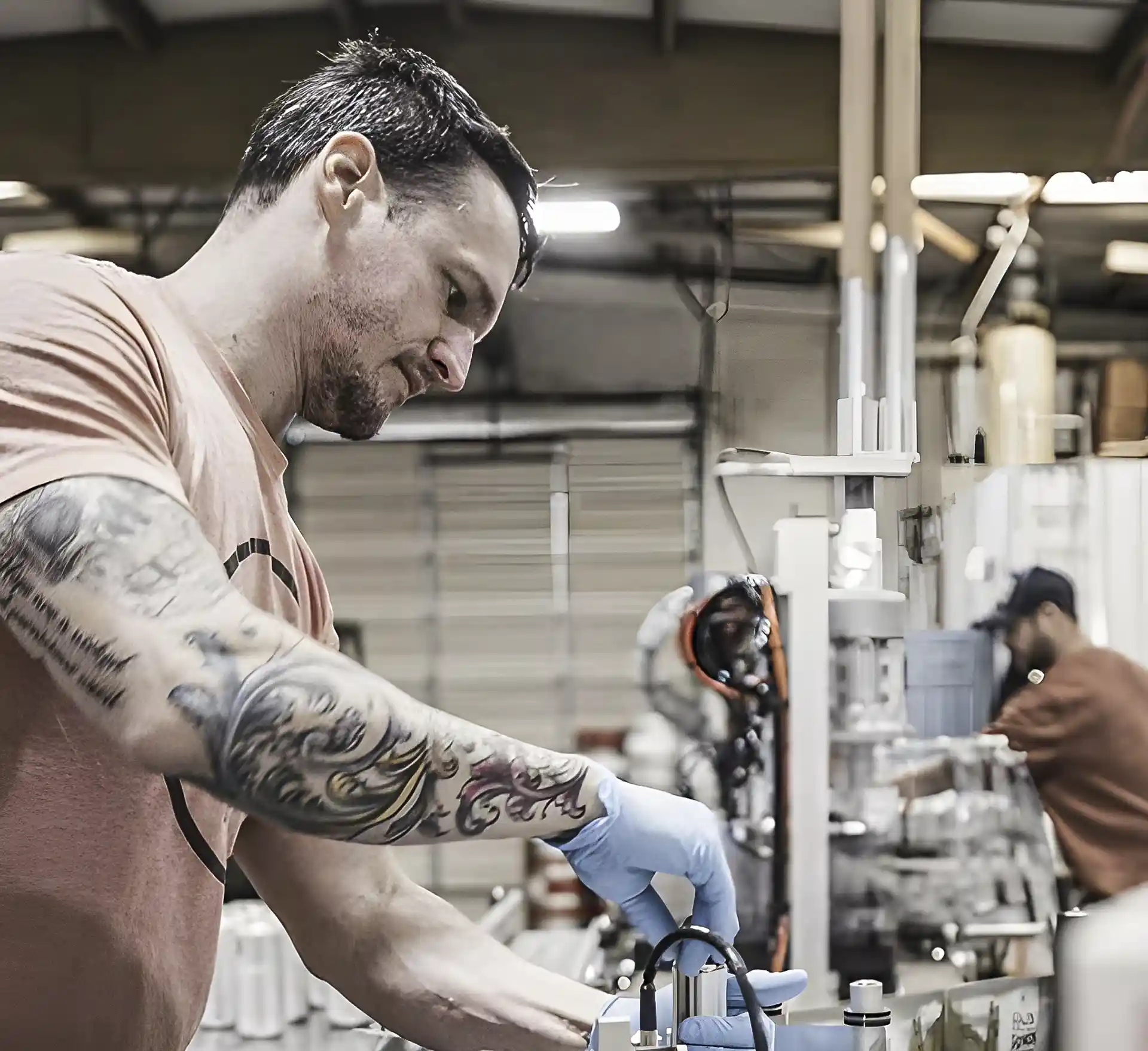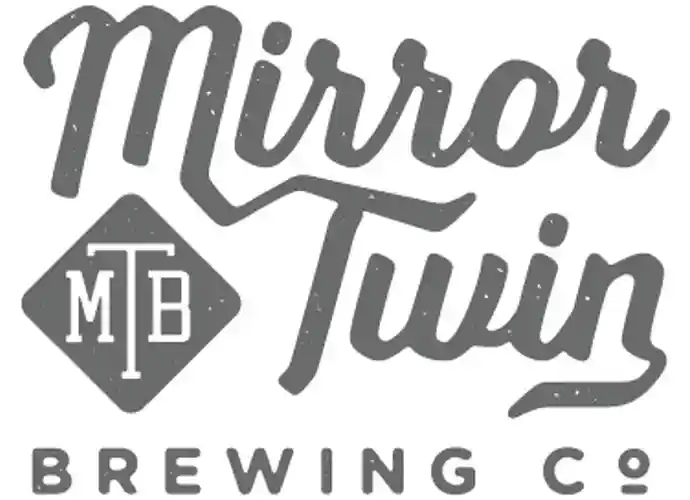 Inventory control was a problem for our brewery before we found Ollie.
Derek DeFranco
Co-Owner and Director of Brewing Operations
Mirror Twin Brewing Co.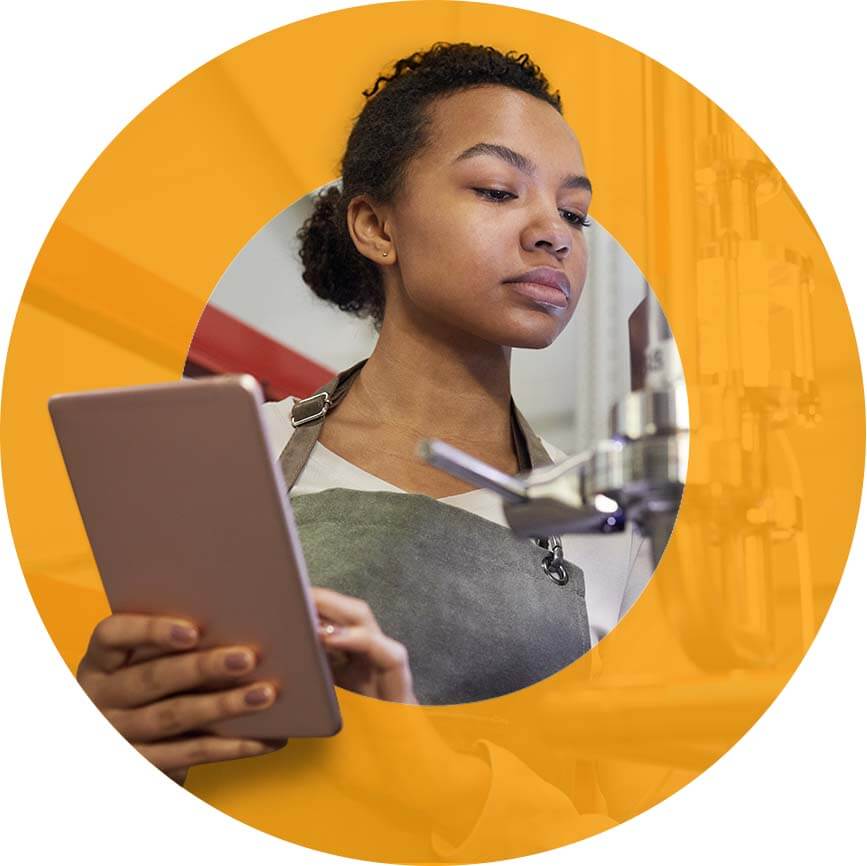 Effortless Inventory and Product Management
With Ollie Order you'll gain complete visibility of your end-to-end product inventory.
Robust Inventory Management
Allocate, track, and maintain your inventory in realtime from anywhere
Accurate, Up-To-Date Pricing
Make sure your customers are informed with accurate and updated inventory levels and price lists
Realtime Updates and Notifications
Never worry about inventory again - Ollie automatically tracks and allocates orders as they are processed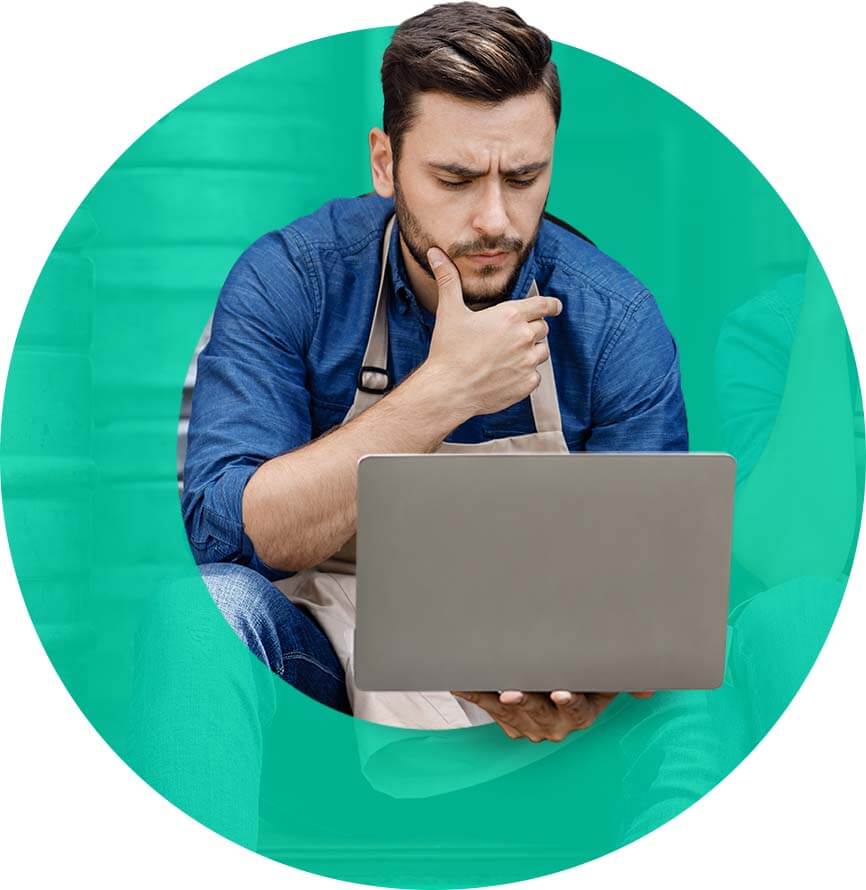 Reporting and Accounting Made Simple
Ollie Order helps your team visualize sales performance and automates accounting with integrations into some of the most popular platforms used by breweries everywhere.
Easily Forecast and Analyze Sales
With detailed analytics and historical data, Ollie allows you to accurately forecast your sales volume while providing insight into individual performances
Using Quickbooks Online? We've Got You Covered
Streamline order processing, invoicing, and accounting with direct integrations into Quickbooks Online

---
---
---
Bring Your Data Into Other Platforms
Ollie Order works with some of the most popular small business accounting platforms available, including:



---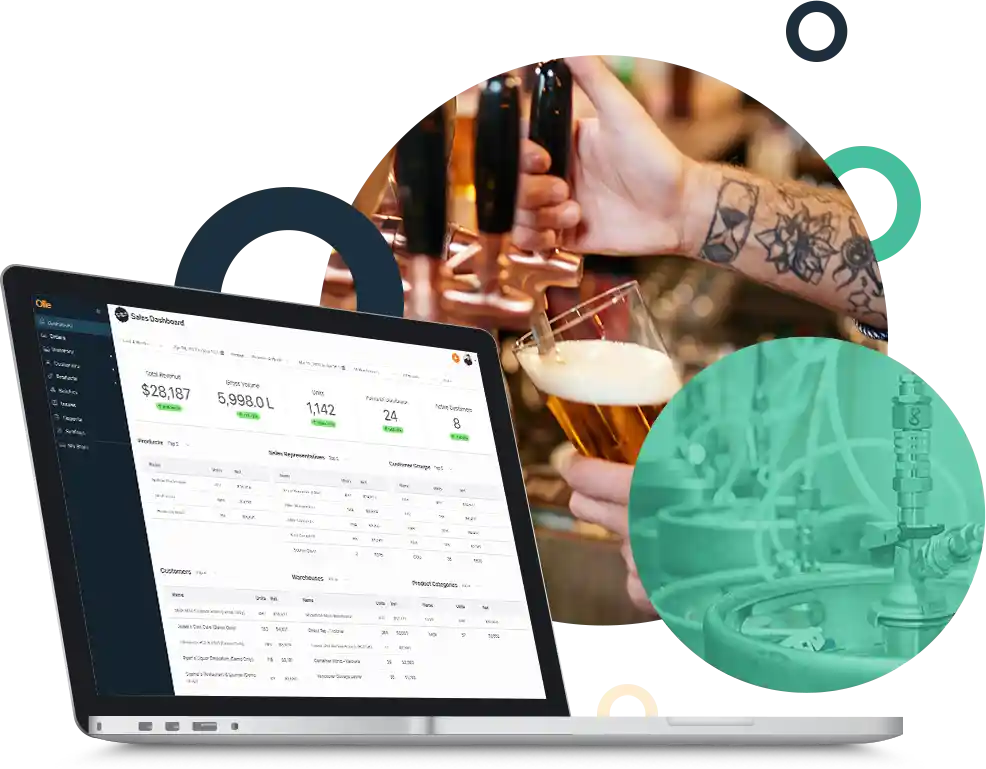 Ready to Take Your Brewery to the Next Level?
Drop our team a line using the form below and we'll be in touch shortly!