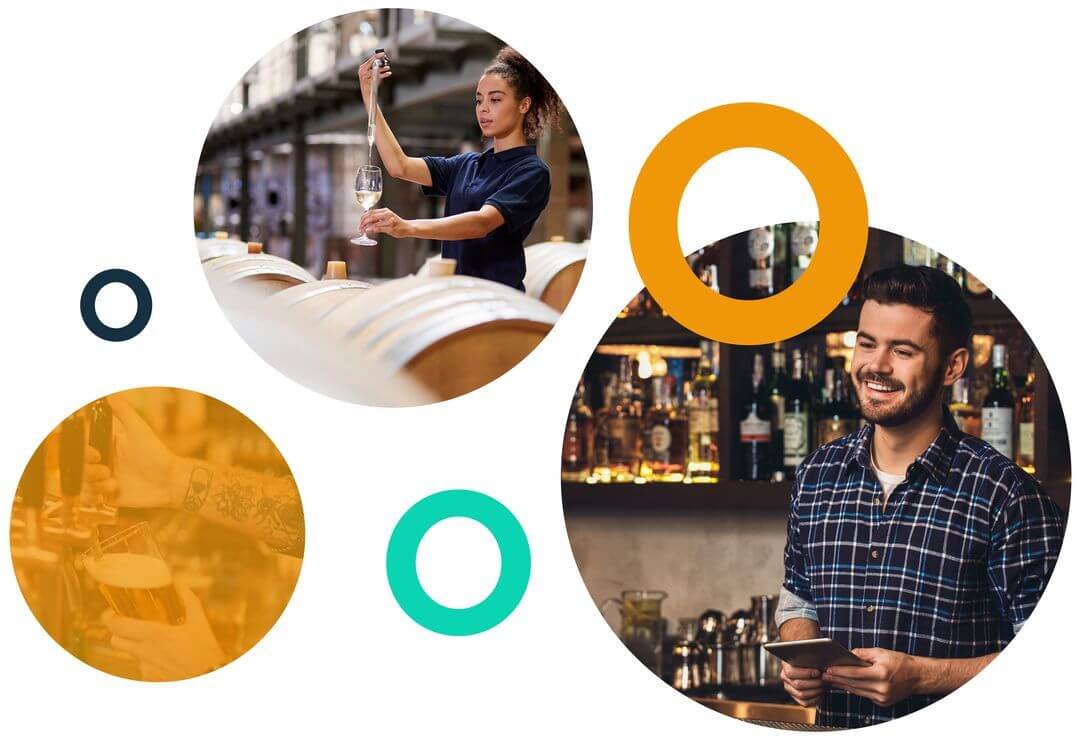 Welcome to Ollie Order, software that marries your front and back of house to provide a universal source of truth for B2B order management.
Robust inventory management, reporting, streamlined wholesale operations, and payment processing all plugged into a full-service CRM.
Access everything from one application on any device - mobile, tablet, or desktop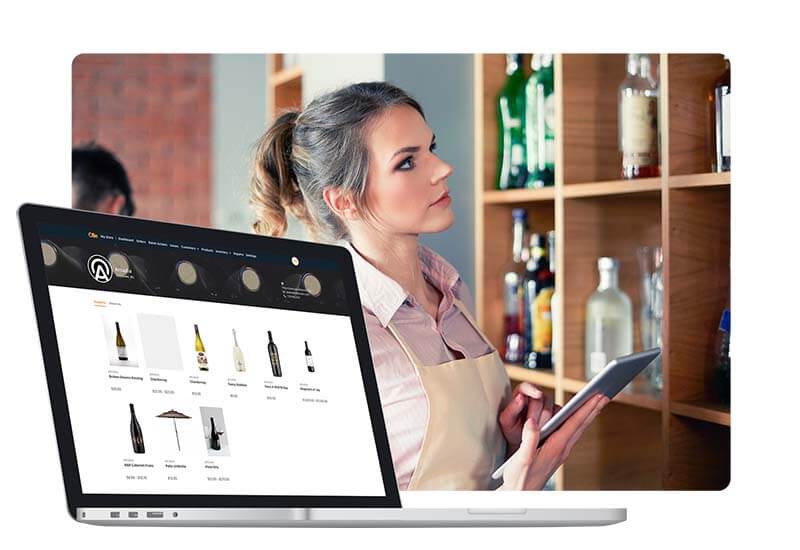 Grow your sales and process orders faster than ever.
Easily process orders from your mobile phone, tablet or computer. Provide shipping instructions to your distributor in 4 seconds.
Align your order desk, sales representatives and agents and give them the power to add orders from anywhere.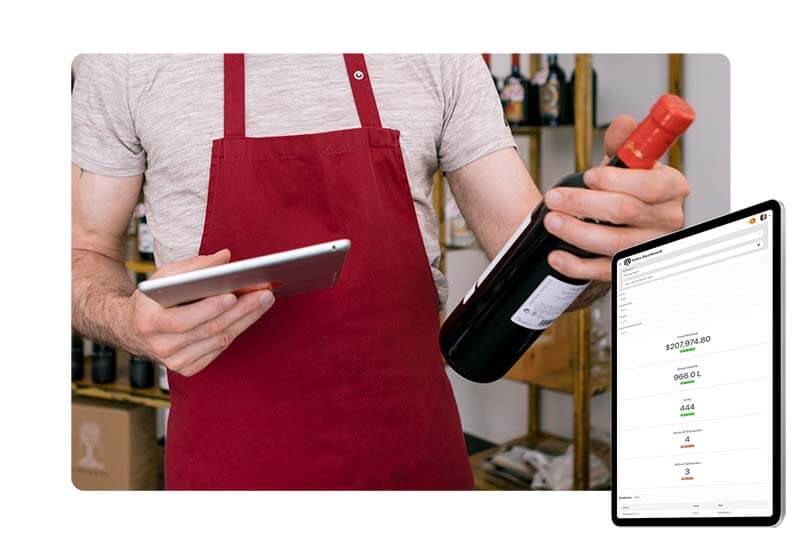 Collect payments and get paid with ease.
Getting paid is as easy as clicking "charge card". Get paid faster by charging & shipping at the same time. Lower your AR with integrated payments.
Everything you need is in one app. Create the invoice, charge credit card, check inventory, notify your distributor, sync the invoice into Quickbooks and generate your batch tax reporting all in one spot.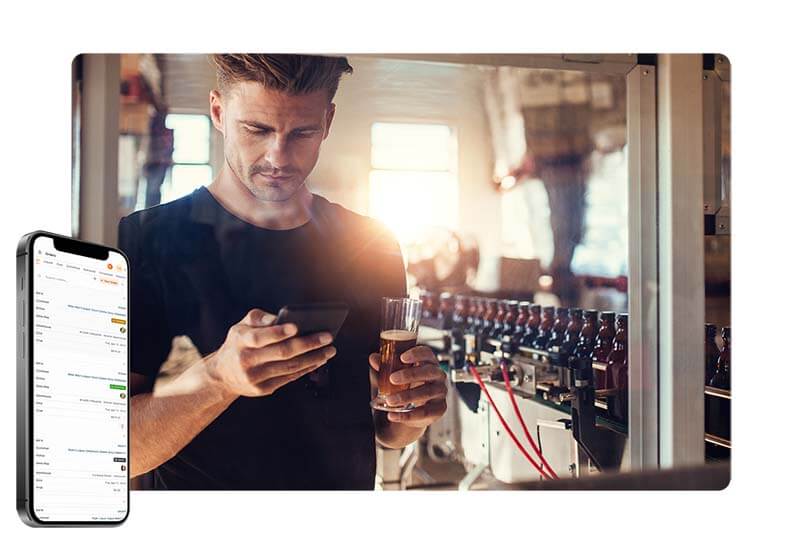 Raise awareness across your sales team on customers.
Know when each of your customers last ordered so that you know who your sales team needs to communicate with. Know before it's too late.
Don't miss opportunities. Learn more on our customer relationship management features here.