What Is Brewery Management Software?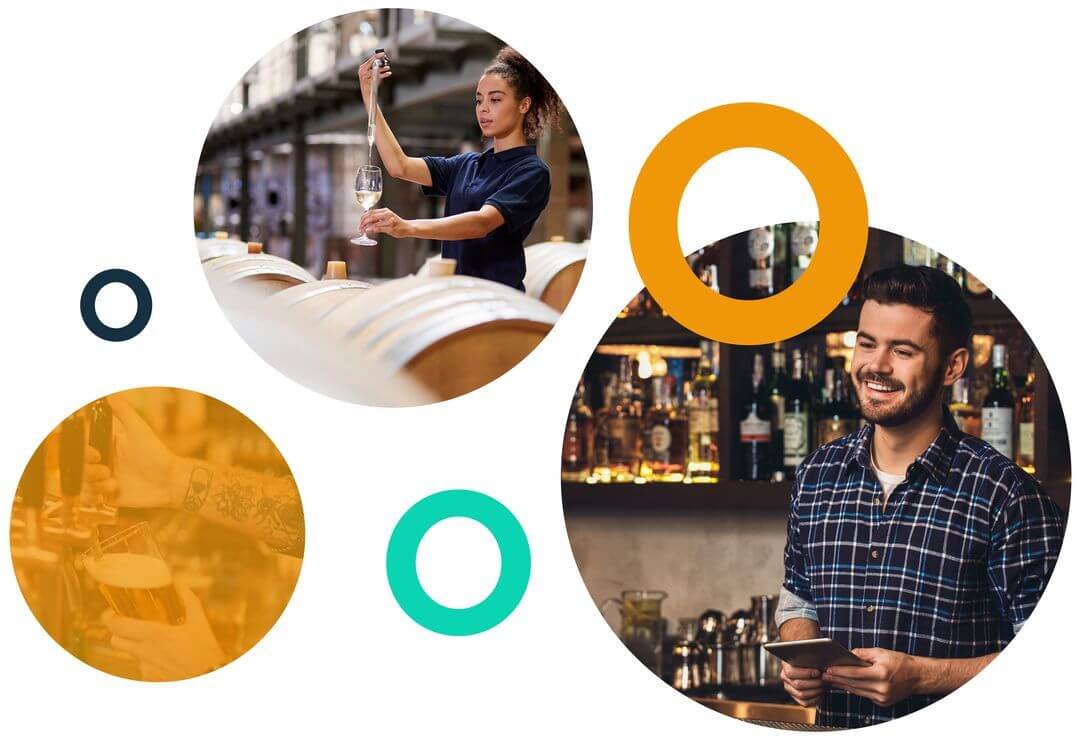 Brewery Management Software allows producers in the alcohol beverage industry to easily oversee production and effectively manage day-to-day operations.
Some platforms focus solely on the start-to-finish process of producing beer.
Ollie takes those core features and offers brewers a complete management, marketing and data platform by including:
Online Buyer Marketplace
Marketing opportunities through the largest digital beer community, Untappd and Untappd For Business
Data and insights by My Brewery
Ready to ditch the spreadsheets and find the best Brewery Management Software for your business?
Compare Ollie to another popular platform, Ekos and see how a complete solution can drive more sales and awareness to your brand.
Which Brewery Management Software Is Best?
Compare the core brewery management software features of Ollie and Ekos
Ollie integrates seamlessly with QuickBooks Online
Import from BeerXML, Beersmith and ProMash
Invoice Generator & Order Status
Self-Distribution Management
Create pick lists, route groups and batch actions
Invoice QR Codes for Deliveries
Pre-Populated Retailer Database
Build unlimited warehouses in Ollie
Customer Relationship Manager (CRM)
Designed for the beverage alcohol industry
Inventory Allocations & Product Pre-Sale Management
Customer / Prospect Map View
Ollie enables you to utilize the powerful Untappd and
Untappd For Business
brands to reach more consumers to create more awareness and demand
Taproom Menu Publishing Discount *
* New Customers Only
Get valuable data and analytics to help drive your business your forward
My Brewery Analytics Subscription
A $600 value