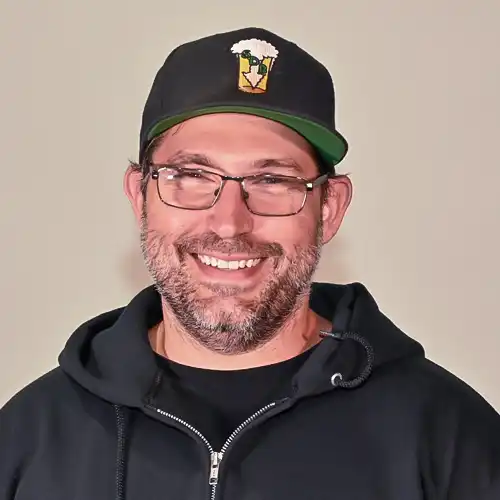 Giovanni is a content writer for Next Glass, contributing to the Ollie blog. He is a writer by day and a brewer/business owner by night, owning and operating Settle Down Brewery & Taproom in Gilroy, California.
Giovanni is passionate about a number of things, including history, documentaries and sports, but none more than reporting/writing and brewing beer. After receiving a radio broadcasting degree then a journalism degree from Salem State College in his home state of Massachusetts, he relocated to California in 2008.
Then, his writing career kicked off – covering sports, business, politics and more along the way – while concurrently dabbling in home brewing. The home brewing turned pro in 2021 when he launched SDB Brewing Company. Settle Down Beer officially opened in February.