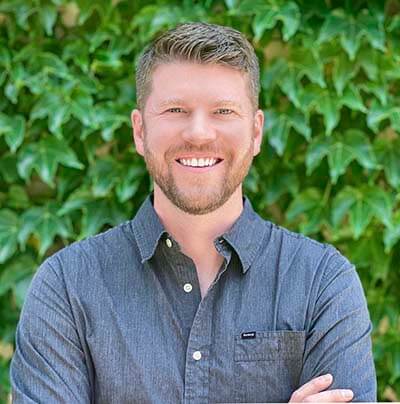 Kyle Kensrue is a Brewery Solutions - Account Executive at Next Glass.
He worked in the hospitality industry for 10 years before moving over to the brewing world. As Director of Operations at Randolph Beer (Brooklyn, NY) he was in charge of developing their brewing program, to go along with their established bar and restaurant group. He also spent time as the Director of Operations at the award-winning Gun Hill Brewing (Bronx, NY).
Kyle is a Certified Cicerone® and former President of the NYC Brewers Guild.