Solve your B2B order management challenges with our easy-to-use software.
B2B Order Management Made Easy
Selling craft beverages is one of many challenges you face as a beverage producer. You have multiple channels and systems in use to manage order fulfillment. You receive orders by email, fax, text, and phone. You have to verify available inventory, manage product allocation to each order, and handle invoicing and payment collection.
This disconnected process can lead your sales team to over-commit, to manual tracking and paperwork, and ultimately to staff and customer dissatisfaction.
Ollie Order, part of the Next Glass suite of Brewery Solutions, is here to help.
Ollie Order has everything you need and nothing you don't. It's simple to use and affordable.
"We were looking for brewery management software that was both simple and affordable. Ollie Ops is both of those things. Four years in, it's one of the better brewery management decisions we've made."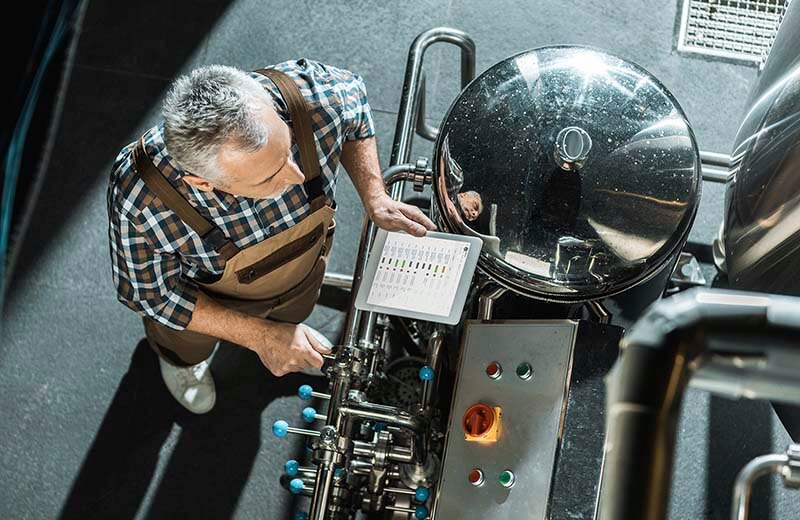 You have a great product to sell. But tracking sales against inventory can be tricky. Inventory management is critical: you need to have an up-to-the-minute view of your stock to fulfill orders. Without the right tools, it can be a challenge to:
Process orders efficiently from multiple channels
Allocate inventory as orders are received
Generate invoices and collect payments
Stay up to date on customer interactions
Ollie Order is here to help.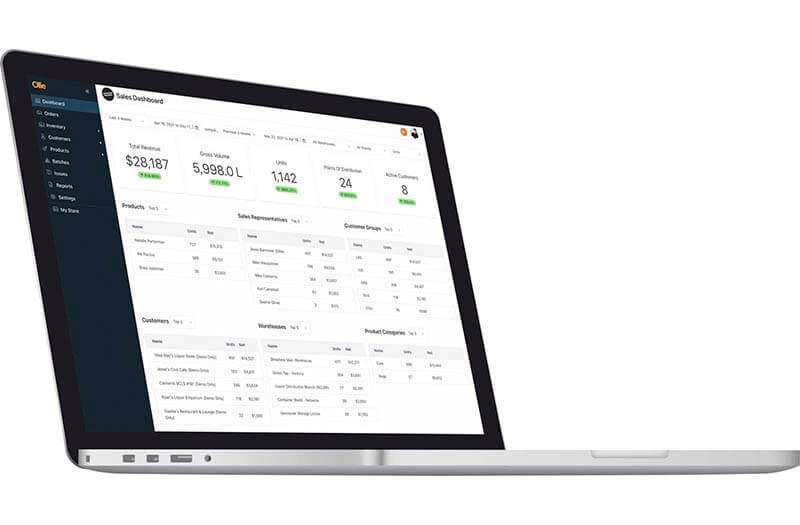 When an order is placed, Ollie Order allocates inventory to pending, so you don't overpromise stock. Ollie Order gives you a universal source of truth for inventory.
Ollie Order is a great sales enablement tool – sales teams and retailers can access your portal to place their orders, reducing friction in the order process.
In one easy-to-use, cloud-based platform, Ollie Order integrates all of your business processes, processing orders and depleting inventory, generating shipping instructions and invoicing, and collecting payments.
Ollie Order provides a full picture of customer order activity so sales teams can maintain important customer relationships
Check Out All of Our Brewery Management Solutions