Brewery ops software you'll actually love to use.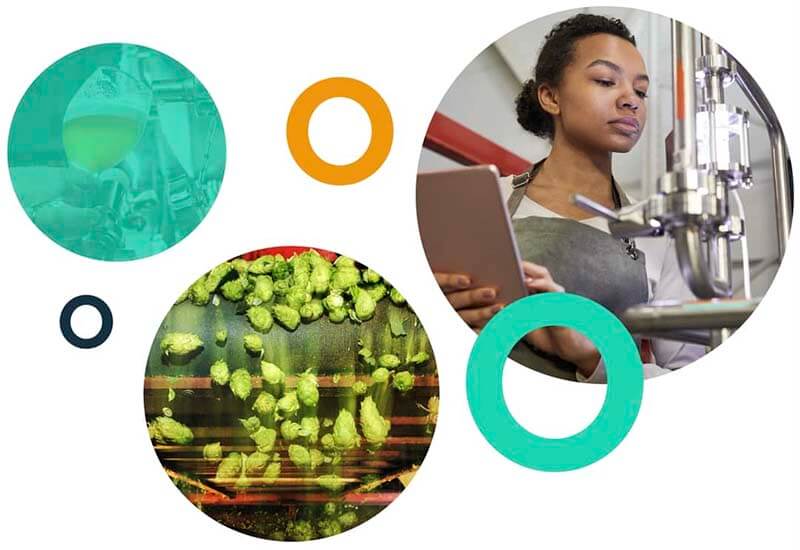 Ollie Ops, formerly Fermentable, is easy-to-use software to help you manage your brewery operations. Designed to do all the heavy lifting and get out of your way, Ollie Ops was created by a professional brewer who experienced first-hand how frustrating it is to manage your brewery's day-to-day operations.
Your business is brewing beer, not managing spreadsheets, compiling TTB reports, and fumbling through brew logs. We know the ins and outs of the industry, so we developed easy to use software that gets the paperwork out of the way, so you can get brewing.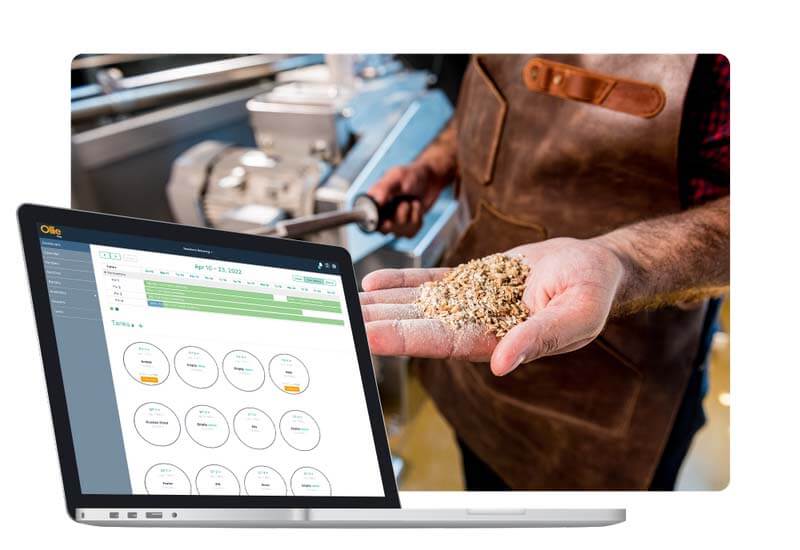 Our recipe management tool is simple, powerful, and easy to use. You can manage all of your recipe's specifications from one tab. Easily search our extensive database of grains to quickly dial up your grain bill. Instant gravity and color calculations make dialing in your recipe a breeze.
Add as many mash rests as your heart desires. Plus, adjusting your hop bill is incredibly simple - your IBU's will be palate perfect. Instant IBU calculations show you exactly what IBU's you will get in real time.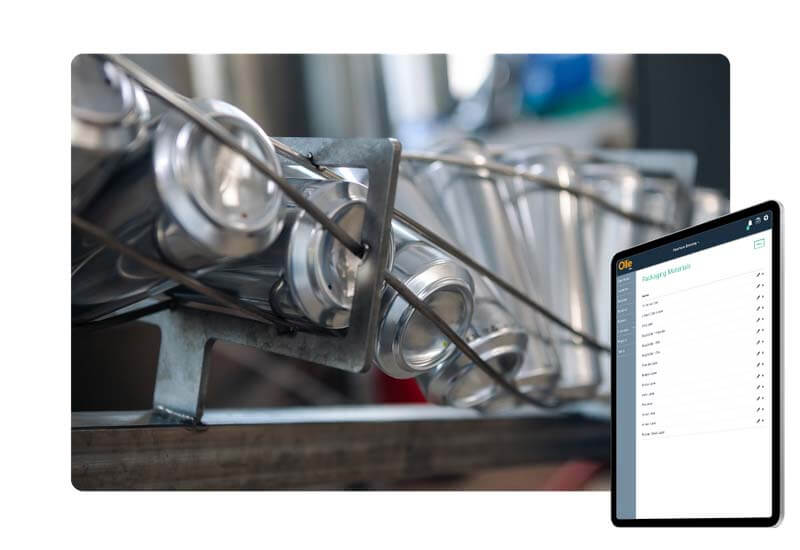 No more scouring through brew logs and racking reports to compile the data for your TTB report. We've got you covered with automated TTB reporting for your quarterly returns. You're just a few clicks away from having your report ready to sign and file.
Just select your reporting period, make any needed adjustments, and generate a PDF that is ready to sign and mail in.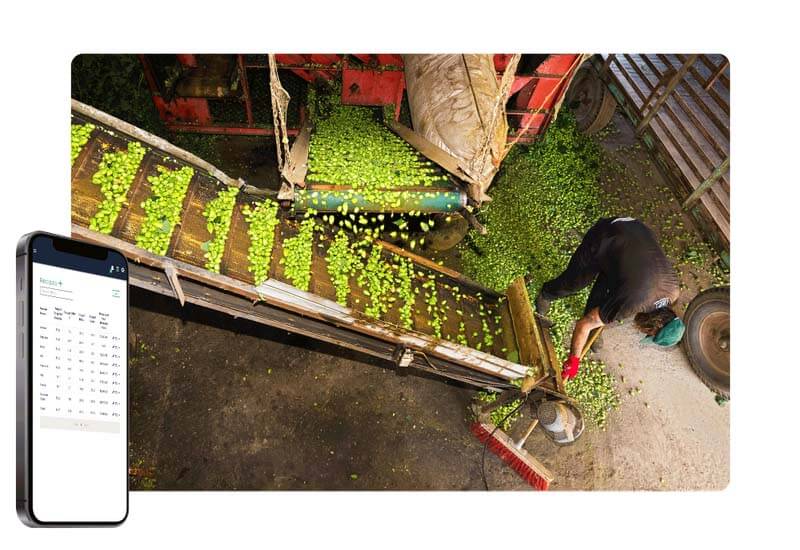 Schedule all your brews in advance and know exactly what you're going to need to order.
We'll tell you exactly when you're going to run out of grain and hops so you can plan your orders with ease.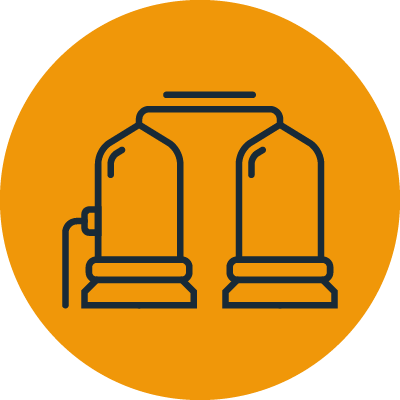 No more dealing with paper brew logs, wet hands, and lost pens. Simple one click brew log entries allow you to record all of your important data and get back to making beer.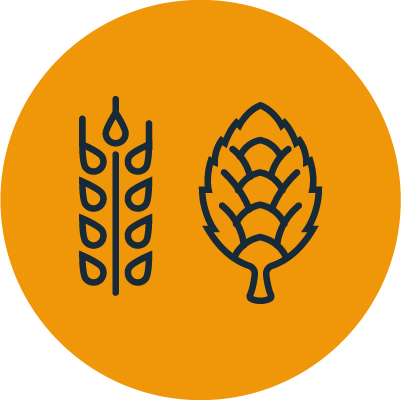 Focus on brewing your beer and let Ollie Ops track your inventory levels. Receive real time notifications when your inventory levels are running low so that you can be on top of inventory issues at all times.
Our drag and drop scheduler makes it simple to schedule all your fermentations. Click on a date and schedule a brew, drag it around to put it right where you need it. It's that easy.
Manage your tasks and the tasks of your employees with a simple and intuitive task system that will alert your employees when they have new jobs to complete.