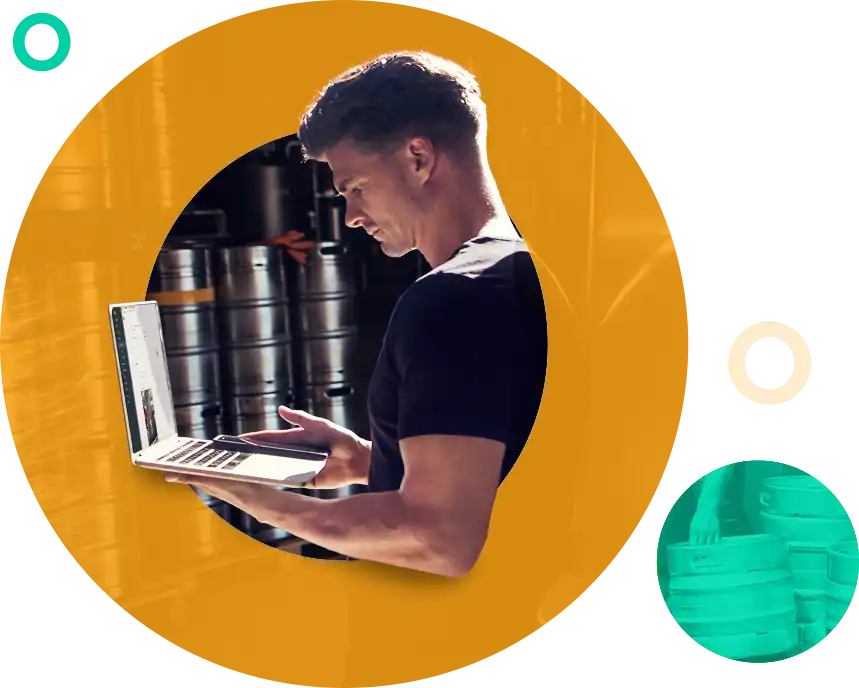 Features
:
CRM For Craft Breweries
Customer & Sales Management for Craft Breweries
An easy-to-use CRM designed for craft breweries that enables your sales team to spend more time selling your brand and less team dealing with admin tasks.
Activity Feed
All Your Activites - In One Feed
Need to quickly see what's happening with your customers or what your sales team is up to?
Ollie's Activity Feed allows you to quickly digest every interaction so you can easily stay on top of everything and ensure everyone is taken care of.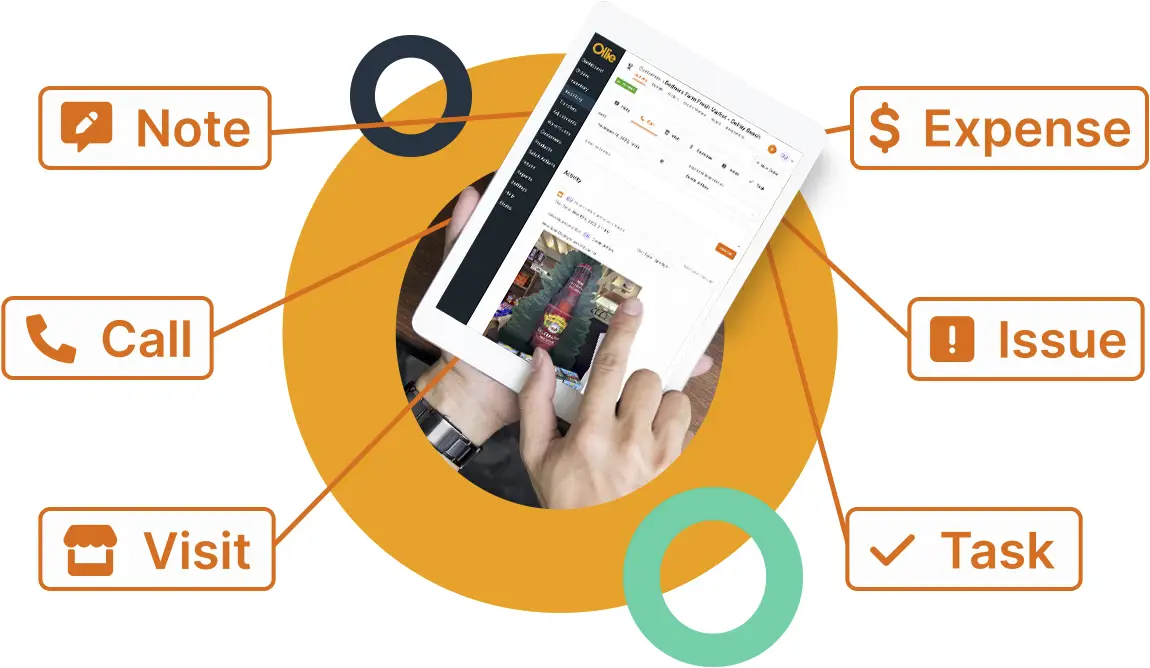 Agile Activity Tracking
Calls, Visits, Issues - Easily Track Everything
When activities and interactions aren't logged properly miscommunications and missed opportunities are bound to happen.
Enable your sales team to quickly and efficiently record all types of activities from anywhere, on any type of device.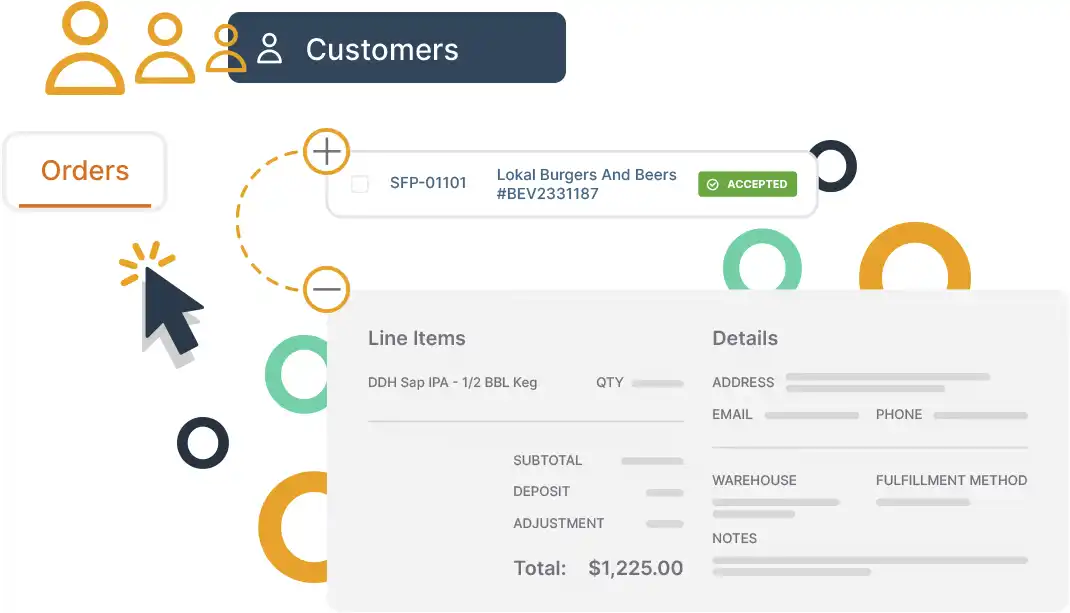 Sales Order Integration
Quickly and Easily Retrieve Invoices
There is nothing worse than wasting time looking for an invoice, especially when you need to dig one up quickly.
Ollie integrates sales orders directly with your customer records to make storing and retrieving invoices a breeze.
Ready To Boost Your Brewery Sales?
Drop our team a line using the form below and we'll be in touch shortly!