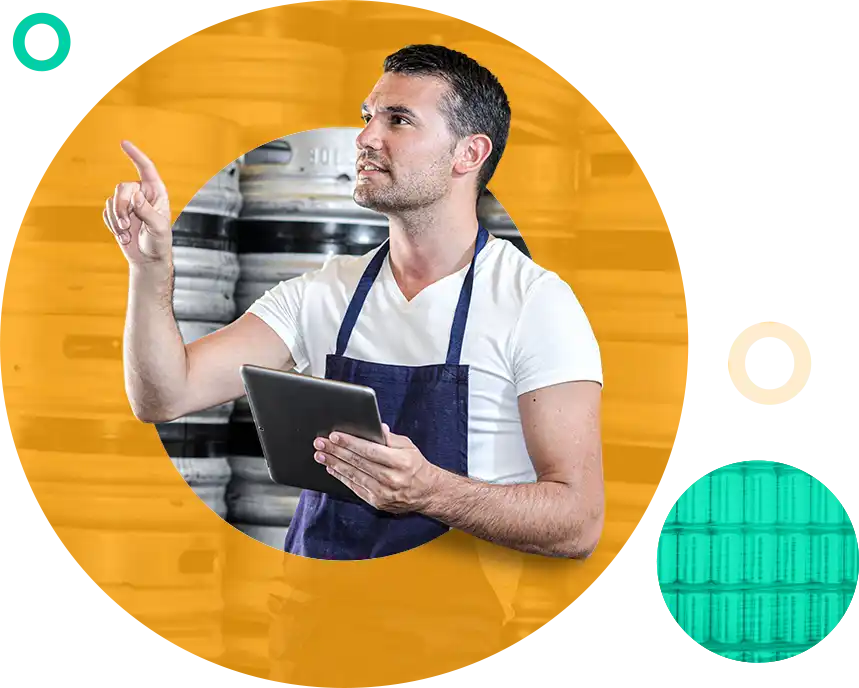 Features
:
Craft Brewery Inventory Management
Inventory Managment for Craft Breweries
Ollie delivers visibility to your entire inventory with accurate pricing and real-time data.
Accurate Pricing
Less Headaches With Precise Pricing
Are you confident that your reps are communicating the correct prices to your customers?
Ollie creates a seamless sales process with synchronized, accurate pricing that helps avoid miscommunications and leads your teams to frictionless wins.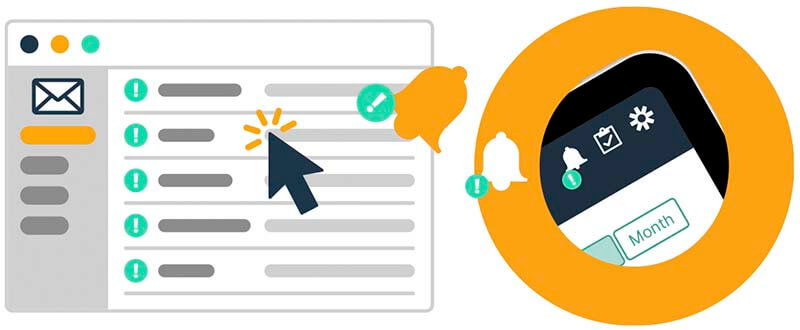 Email Notifications
Get Notified When Stock Is Running Low
Set inventory thresholds and keep everyone informed when stock and inventory levels change with email alerts and notifications.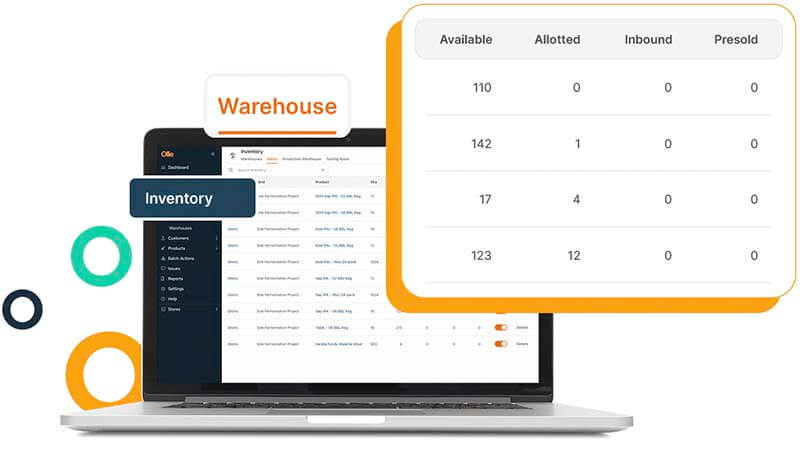 Realtime Inventory Tracking
A Better Way to Manage Your Inventory
With real-time inventory tracking and management, Ollie provides valuable visibility to your physical product so your team knows exactly what's on hand at any given moment.
Request a Demo of Ollie Today!
Drop our team a line using the form below and we'll be in touch shortly!