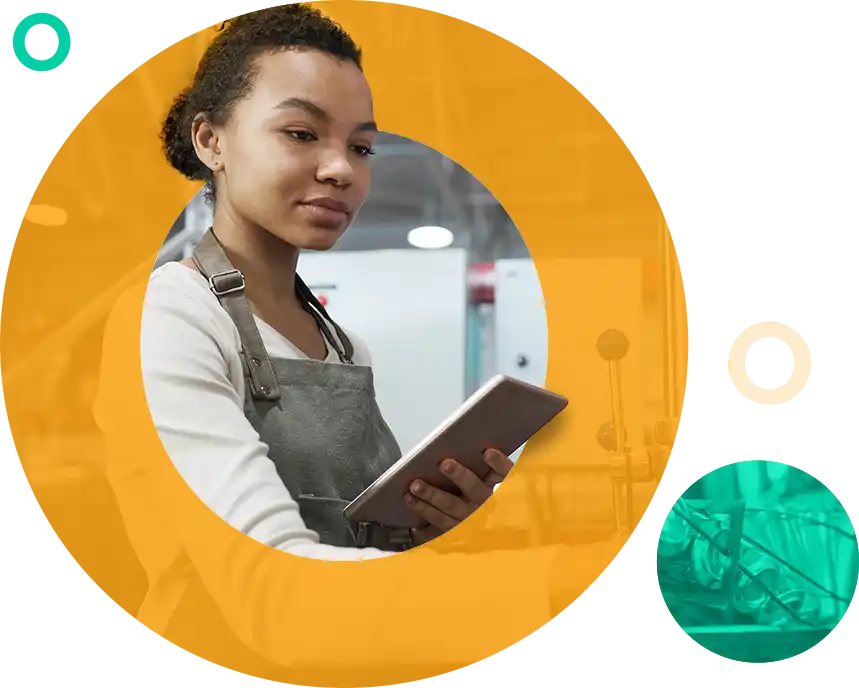 Features
:
Brewery Accounting Solutions
Craft Brewery Accounting Solutions
From integrations with QuickBooks Online to rapid TTB report generation, Ollie brings agility and automation to craft brewery accounting operations.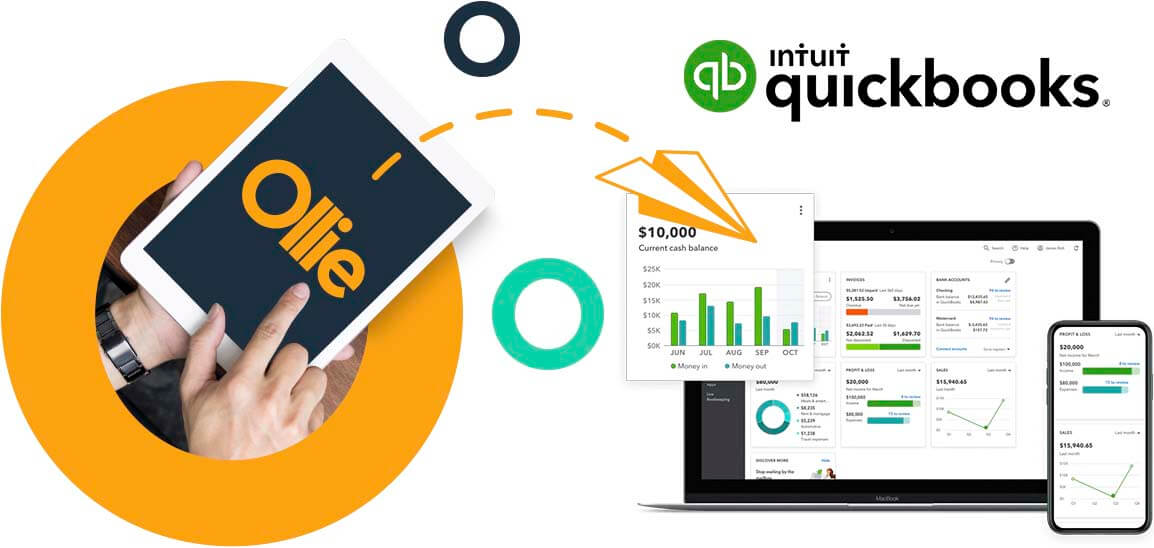 Accounting Software Integration
Using Quickbooks Online? No Problem!
Ollie seamlessly integrates with QuickBooks Online to make accounting and reporting simple and efficient.
Not on QuickBooks Online? We've got you covered! Ollie features a robust toolset allowing you to bring your brewery data to multiple platforms, including:
Aging Reports
Stay On Top Of Your Accounts & Get Paid
Never lose sight of an unpaid invoice.
Ollie allows you to instantly generate an extensive aging report to help your team locate unpaid invoices, making it easier to ensure you're getting paid.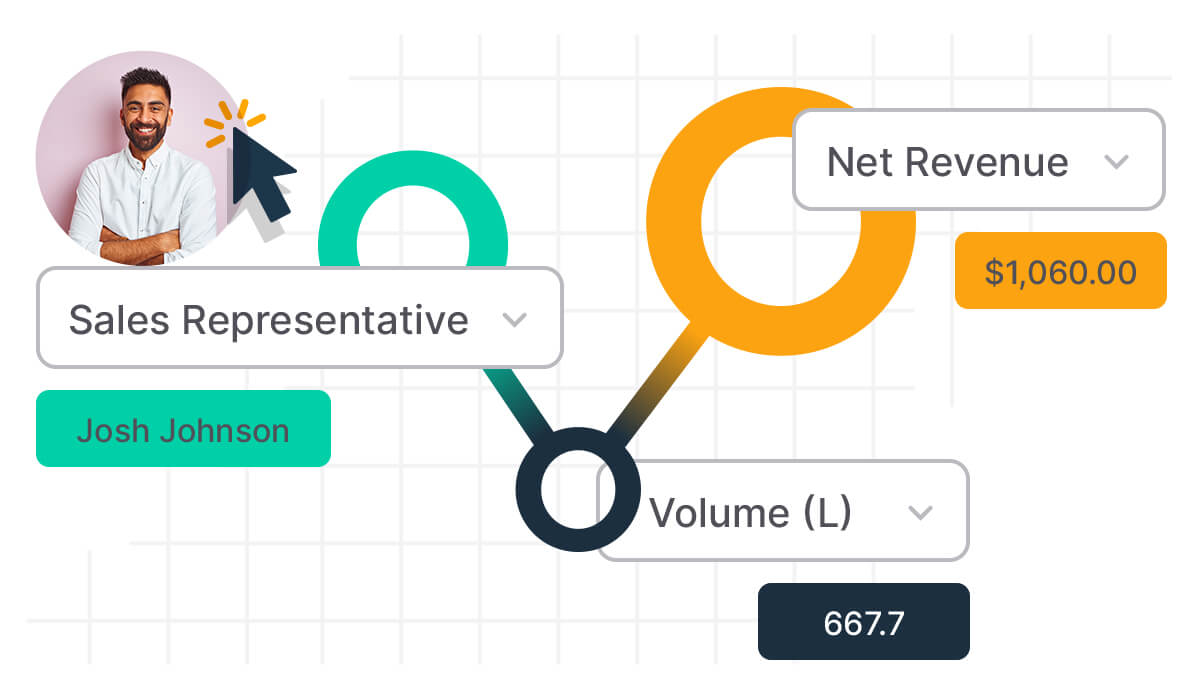 Sales Performance, Forecasting, and Analytics
Analyze Performance Trends and Easily Forecast Sales
Are you making data-driven business decisions?
Ollie allows you to track and analyze sales performance so you can easily forecast and predict what's coming down the pipe.
Ready to Streamline Your Brewery Accounting?
Drop our team a line using the form below and we'll be in touch shortly!