Order Online From Your Alcohol Brands 24/7
It's now as easy as a few clicks to submit orders and track them to your receiving dock. Enjoy visibility, accountability and transparency in your buying process with Ollie.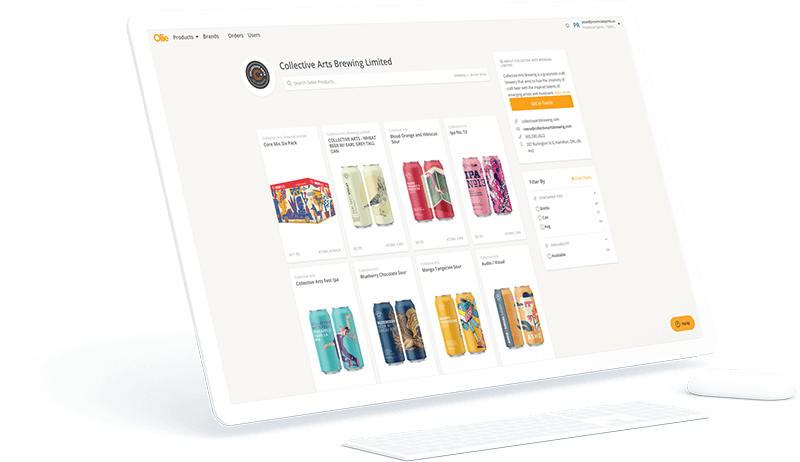 Liquor Stores, Restaurants, and Bars
Order through your private buyer online store.
Login here to access your secure online ordering area. Here you will find everything you need to place orders with your favourite brands.
Search, Discover and Order
You can search by SKU, Brand, Product and use our powerful filtering tools to find exactly what you are looking to order. Simply select the amount and add it to an order.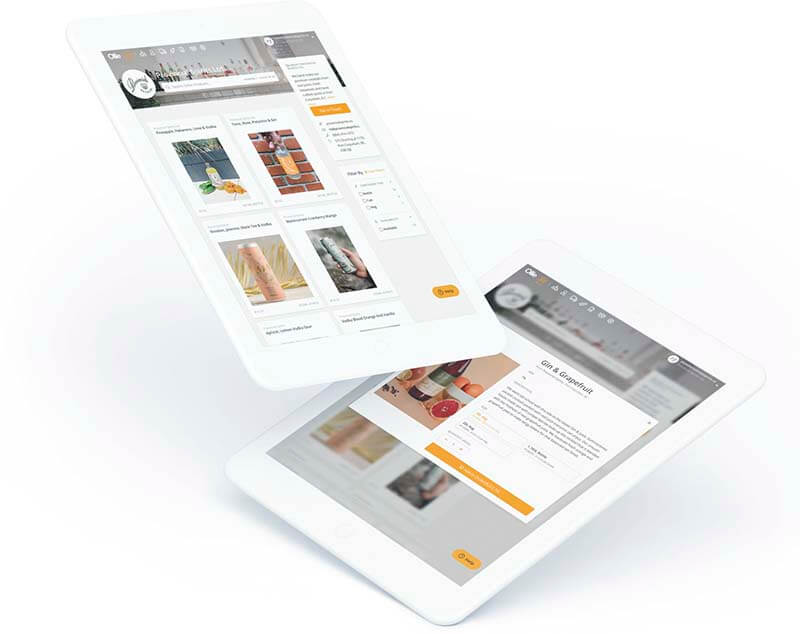 Search, Discover and Order all in one place.
Ollie is connected to the major alcohol brand, distributors and will give you access to real-time shipping and delivery status. Need the paperwork and payment details? No worries it's also attached to the order.
Frequently Asked Questions
Here is some important insight from questions we get from the liquor store and restaurant buyers from across the province.
Ollie's buyer platform is a free facility for all alcohol makers to list their products for discovery and easy ordering by BC hospitality licensees and registered liquor buyers.