Discover Why Hundreds of Breweries Switched to Ollie in 2023 & Get
Limited-Time Offer, Ends Soon!
Ollie works with breweries of all sizes - small to regional, even startups! Learn more today!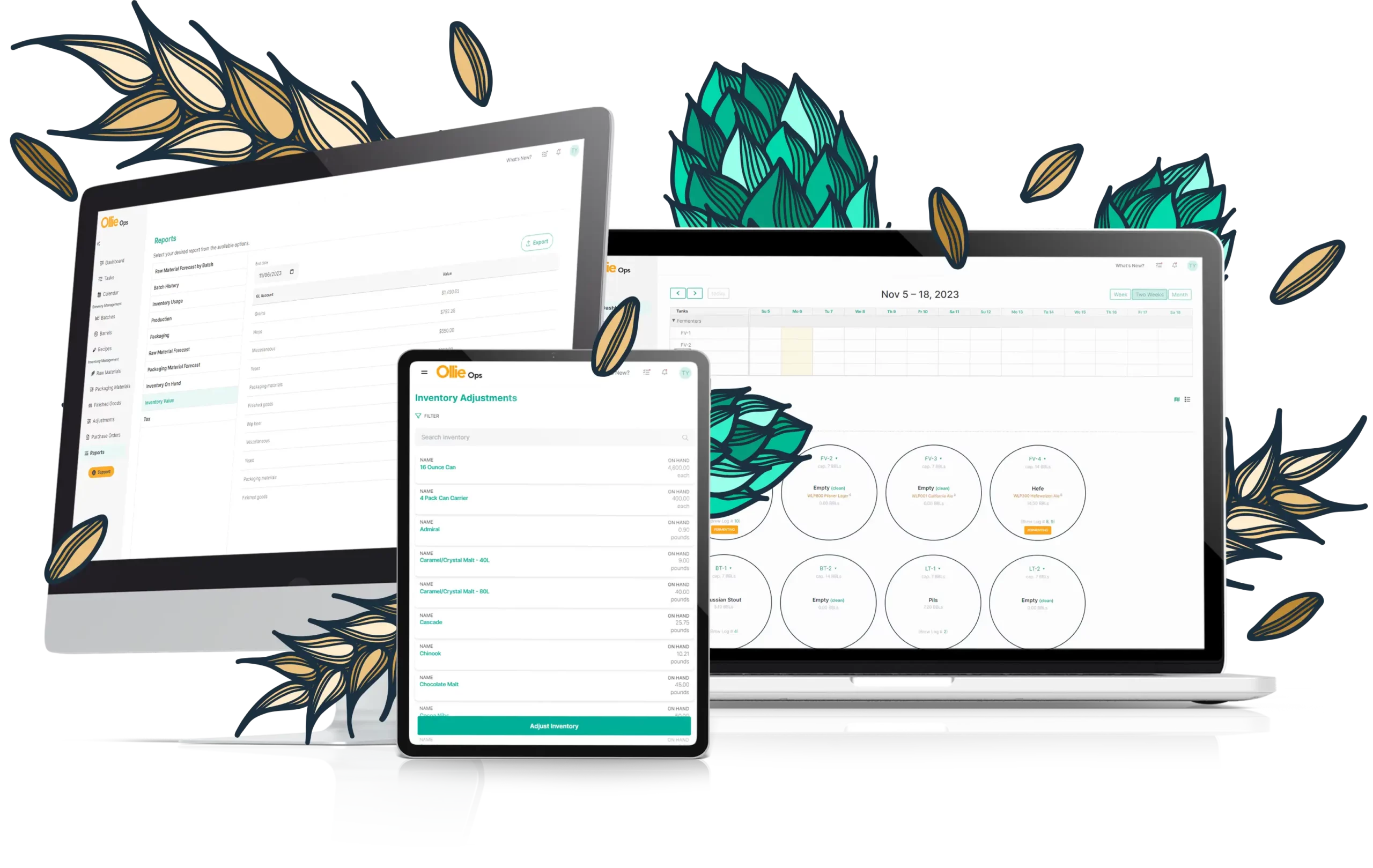 Brewery Software, Built by Brewers, for Brewers™
Designed to Work How You Work
Ollie® was built from the ground up with one focus - to deliver craft breweries the tools and integrations they need to be successful and grow.
How do we know what brewers need? Because we are brewers. Our team consists of former brewery owners, brewmasters, sales directors, and more. We came together to make the ultimate management platform for craft breweries everywhere.
So, when we say "Built by Brewers, for Brewers™", we mean it.
Most Reviewed & Highly Rated
Real Brewers, Real Reviews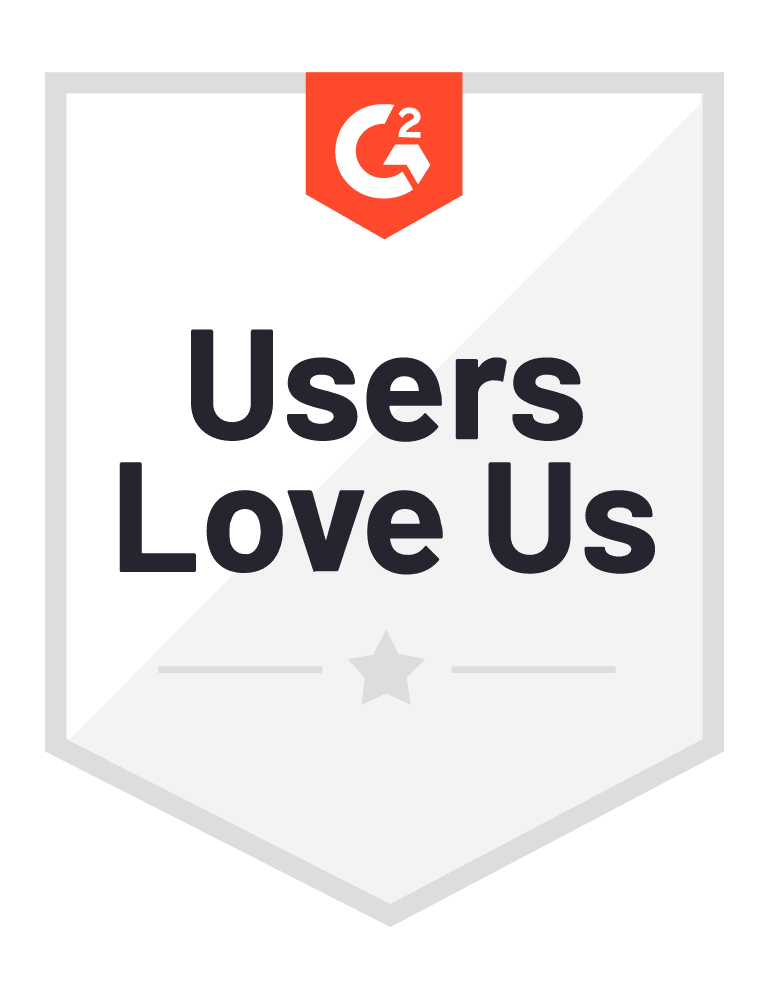 It easily tracks raw material inventory and can generate reports on future purchasing needs to simplify ordering and planning.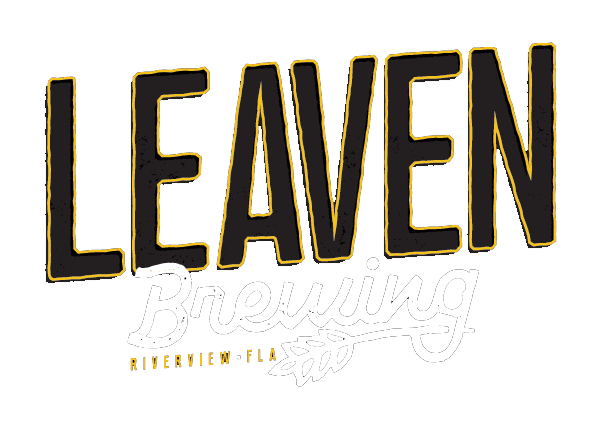 ... consistently adding features or updating aspects that could improve efficiency for production and operations ... affordable for a small brewery under 2,000 bbls annually.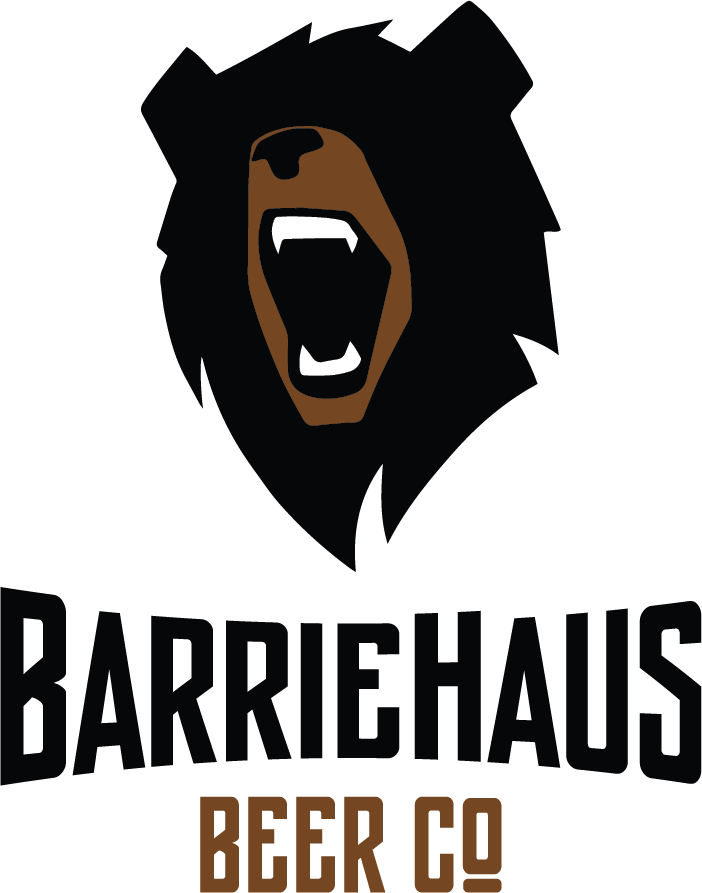 No More Spreadsheets With Back-of-House Solutions
Easily Manage Production, Inventory & More!
Effortless COGS Reporting & Analysis
Yeast and Tank Management
Task Management & Simplified Brew Day
Accounting, QuickBooks Online & More
The Tools You Need to Sell More Beer
It's one thing to make incredible craft beer, it's another thing to sell it. Ollie has you covered with:
An intuitive CRM built for breweries allows you to track customers, calls, visits, and more
Robust inventory control and order fulfillment tools
Comprehensive sales insights and analytics
Accounting integration with QuickBooks Online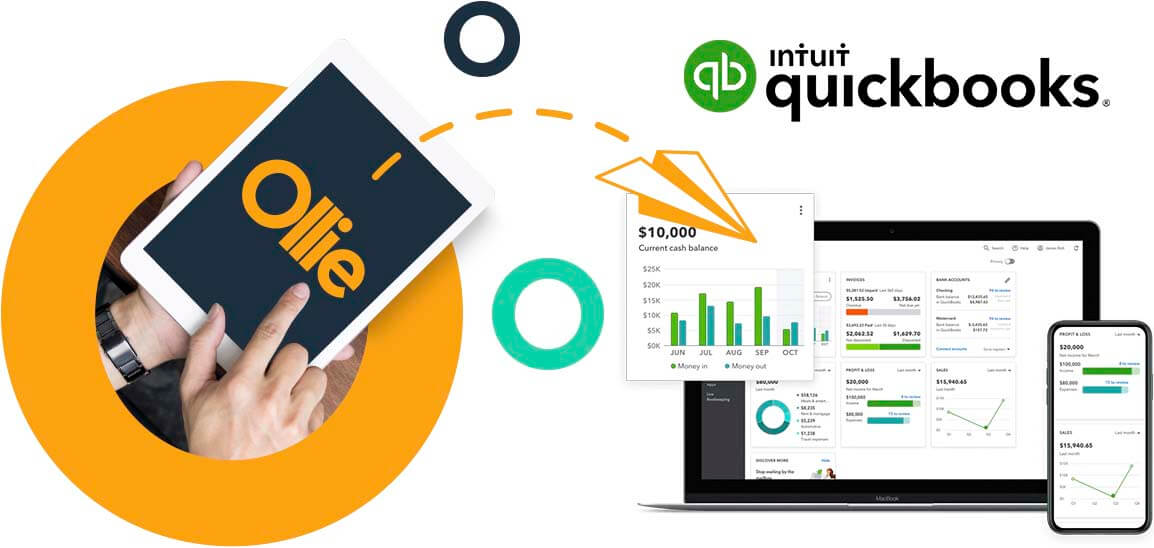 Built by Brewers, for Brewers™